CENTER FOR ECOLOGICAL PLANNING AND DESIGN | people, place, design
The Center for Ecological Planning and Design at the University of Utah works closely with academic and community partners to shorten the pipeline between research and application. We apply principles of urban ecology, environmental planning, and design and engineering to generate sustainable solutions in planning for equitable, vibrant, and healthy human habitats.
Landscape Lab Awarded $300,000
The Landscape Lab's goal is to demonstrate sound stormwater management practices. It will transform a one-acre area of water-intensive turfgrass south of the Williams Building into a picturesque, walkable space featuring local plants that reduce irrigation demand. The Williams Building is adjacent to Red Butte Creek, a tributary of the Jordan River.
Read the full article here.
Low Hanging Fruit? In Complex Systems Maybe it's Better to Aim for the Higher Fruit
Should planners maintain inefficiency so that they have the capacity to be efficient when they need to? When the "low-hanging fruit" conversation comes up: Does picking it actually move us in the right direction? — Dr. Sarah Hinners
Read the full article here.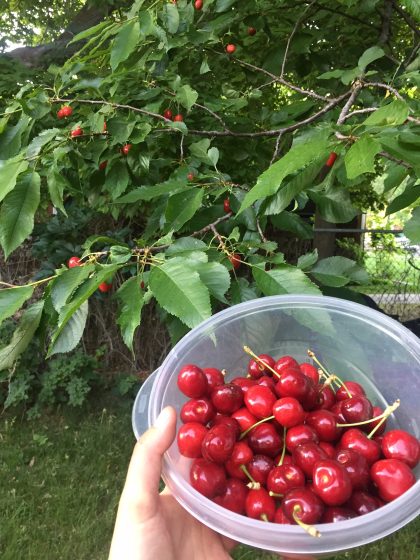 Socioecological Science is Failing Cities. The Humanities Can Help
"Science cannot solve the ultimate mystery of nature. And that is because, in the last analysis, we ourselves are part of nature and therefore part of the mystery that we are trying to solve." — Max Planck
Read the full article here.
CEPD Presentation – Brook Muller, "Architecture as Ecological Infrastructure: Hydro-Logical Design for the Contemporary City"
Thursday 3/8/18
Read more here.
GCSC Seminar – Sara Yeo "The Science of Science Communication"
Tuesday 4/10/18
Read more here.
Williams Building Landscape Lab Bioswale Design Meetings
April 13th 10-11:30AM
April 24th 2-3:30PM
April 25th 5-5:00PM
Click here for more information.
This is a boxed content block. Click the edit button to edit this text.